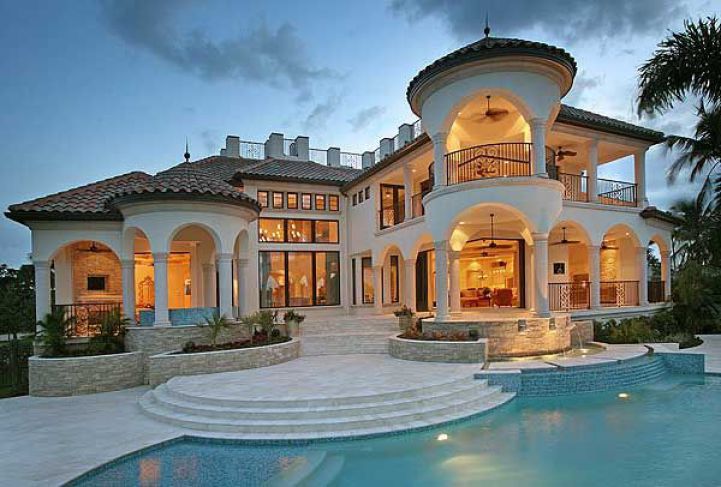 We will gladly assist you in selling your home, condominium or other property. We are always looking for single family houses, townhouses, duplexes, apartments, condominiums and land plots to offer our eager customers.
With Walzel Properties, you can count on:
A competent comparative market analysis of property value
A professional marketing advertising campaign online, in the local press, and through our own media outlets
Access to our customer database and other resources
Frequent showings of the property to potential buyers
Experienced agents to help the home selling process proceed smoothly
Weekly communications with by weekly marketing reports updating you on the market conditions
Local agents that know the area and the best way to market your particular property
relocation expertise to work with sellers relocation benefits
The most important thing you do when selling your home is choose a realtor that's right for you. It is your agent's job to work towards the very best deal for your home and to walk with you step by step through the process. You can rely on your Walzel Properties agent to offer the very best real estate agents in the area.
Your Real Estate Agent should be:
Knowledgeable about the state and local regulations regarding your transaction
Excellent at communication and negotiation
Resourceful and productive, always having a positive attitude
A trained professional with up-to-date supplemental certifications, so you know you are in good hands.
Once you have selected a realtor that is right for you, the two of you can begin talking about a marketing strategy. Take your agent on a tour of your home and listen to the tips she has to offer.
You and your agent will also need to discuss when to put your home on the market and consider current market trends to decide what price to list your home. You can consult with your Walzel Properties agent who can help you better determine the value of your home. You will be contacted when someone makes an offer to buy your home. You and your agent will then review the terms and decide what is in your best interest. There is nothing more satisfying than knowing that you have someone negotiating for you on your behalf.
Your real estate agent will guide you through this process:
Review the contract with you and explain any obligations
Explain contingencies, if there are any
Answer any questions you might have
Organize other "back-up" offers as necessary
Maintain professional objectivity, allowing you to make the final decision.
After an offer is accepted, your real estate agent will manage the remaining details, making the rest of the process as efficient and stress-free as possible. If there are any complications, your agent will notify you immediately.
Once both parties have signed the contract, the lender will release the funds. You will, of course, receive copies of all legal documentation.
How to Improve the "Curb Appeal" of Your Home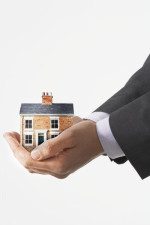 Aroma plays a subtle but important role in a buyer's decision. Air fresheners, candles and diffusers can do the trick. Your home will smell great and be more enticing to buyers.
Trimming hedges and trees and cleaning the windows also helps. If your home looks unkempt from the outside, buyers will be more critical about details on the inside.
Call us at 713 504-4874 or contact me online to find out more about tips and tricks on improving your "curb appeal."
Helpful Hints in Preparing for the Sale of Your Home
To facilitate the sales process, please make sure to gather the following information and documents pertaining to your property:
Desired price
Location (exact address)
Type of real estate (house, condo, multi-unit, etc.)
Year the property was built
Exact dimensions
Detailed floor plan
Information about included appliances/furnishings
Documentation proving ownership
Brief description of the property
Once you are ready to put it up for sale, or if you are having trouble assembling the required documentation, please contact us. We're happy to assist you at every step of the process.